The Life in Pixels Portrait Experience
Bridgewater, NJ's Premiere Portrait Photography Studio
A Luxury Experience From Start to Finish
Life in Pixels is a boutique portrait photography studio that aims to meet all of your photography needs. This means that we work with you through the entire process to ensure that you are 100% satisfied with our service, our work, and our products.
From picking out the perfect location to figuring out what to wear, we are by your side every step of the way.
We are very different from many other photographers out there, and our approach is based on our desire to provide you with an excellent portrait experience that is just as unique as you are.
We hope that you find that we are able capture you in a way that not only showcases your outer beauty, but also your inner beauty - with portraits that represent who you are as an individual.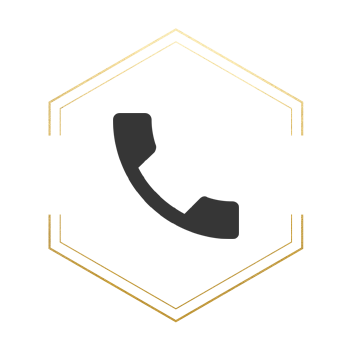 The Design Consultation
The Life in Pixels Photography experience begins with an in-person consultation where we have a chance to get to know each other and talk about your vision for your photography session.
The pre-session consultation is when we talk with you about our process and begin to plan your customized portrait art. The more we get to know you, the better we are able to cater your session around who you are and what type of portraits you desire.
If you have any questions for us, this is the perfect chance to ask them. For maternity & newborn sessions, this would be your opportunity to look over our wide selection of outfits and props. This is also a great opportunity to browse through our collection of portrait art, such as our wall art, our albums, and our folio boxes, so that you can get an idea of what type of finished products you would like after your session.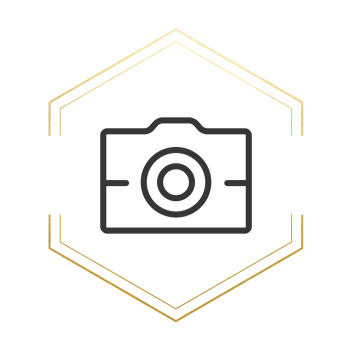 The Photo Session
Between your initial consult and your session, we will do all the planning for your portraits. This includes scoping out locations, helping you pick out the perfect outfits, and coordinating with our hair and make-up artists.
By doing all of this ahead of time, it allows us to focus on the most important aspect of your session- YOU! Most portrait sessions take approximately 2 hours, but sometimes they can go longer, so please plan accordingly. Newborn sessions take a minimum of 3 hours. None of our sessions come with time constraints. Your session ends once we are 100% confident that we captured the portraits you want.
The Image Reveal
The last part of our process is your premiere session. The premiere can take place at our studio, in your home, or at another location of your choosing. It is completely up to you. Our goal is to make your entire experience as convenient and enjoyable as possible. If it is easier for you if we come to you, that is not a problem at all.
At your premiere you'll have the chance to see the portraits we have created for you. This is your opportunity to decide which images you love the most, as well as the types of heirloom art you would like for your home.
With our state of the art equipment, we can actually show you what your portraits will look like at various sizes displayed on your own walls. This helps you pick out the pieces that will fit your needs the best.
After your order has been placed, we send it off to our professional lab. Once we receive your finished art, we carefully inspect each piece before delivering it to you. If desired, we will even install the art in your home!
Interested in learning more about Life in Pixels Photography Studio?
Contact us today to setup your complimentary consultation!
Life in Pixels Studio - Boutique Photography Studio Serving Somerset County, Warren County, Morris County, Hunterdon County, and Surrounding Areas with High Quality Newborn, Maternity, and Family Photography